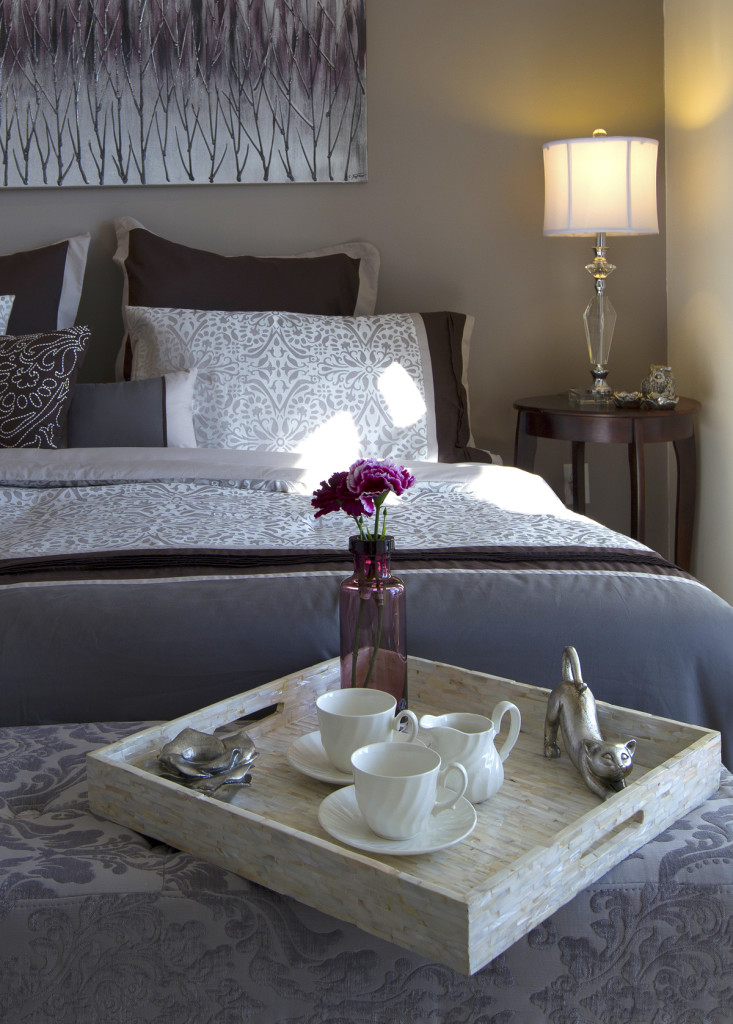 Whether you have been living in your home for years or have recently moved into a new home, Sage Staging & ReDesign works closely with you to create spaces that are beautiful, desirable, comfortable and based on the demands of each clients lifestyle. By applying design principles, we will transform your space by either using your existing furniture or by purchasing additional pieces in coordinates with your budget. With our unique and expert perspective, we will create a space which highlights function, beauty and lifestyle demands.
There is a hidden beauty in all your furniture and accessories, you just need a professional Stager and ReDesigner to uncover their full potential. With our ReDesign service you will cherish your special and unique space.
What we do to ReDesign your home:
Discuss your lifestyle, establish your needs and budget and explore your vision to develop your home which reflects your passion, design taste and unique style
Compose a list of suggestions for anything you may need to complete your new look
Optimize the use of color, rearrange or eliminate furniture, re organize accessories and if needed purchase additional items and accessorize your home to achieve optimal functionality and visual impact.
Work with most of your own furnishings while keeping new purchases to a minimum. In most of our redesign services, you don't have the expense of purchasing new furniture
Offer personal shopping services, if you would like to add furniture for your dream home, you can purchase items yourself or use our personal shopping service.